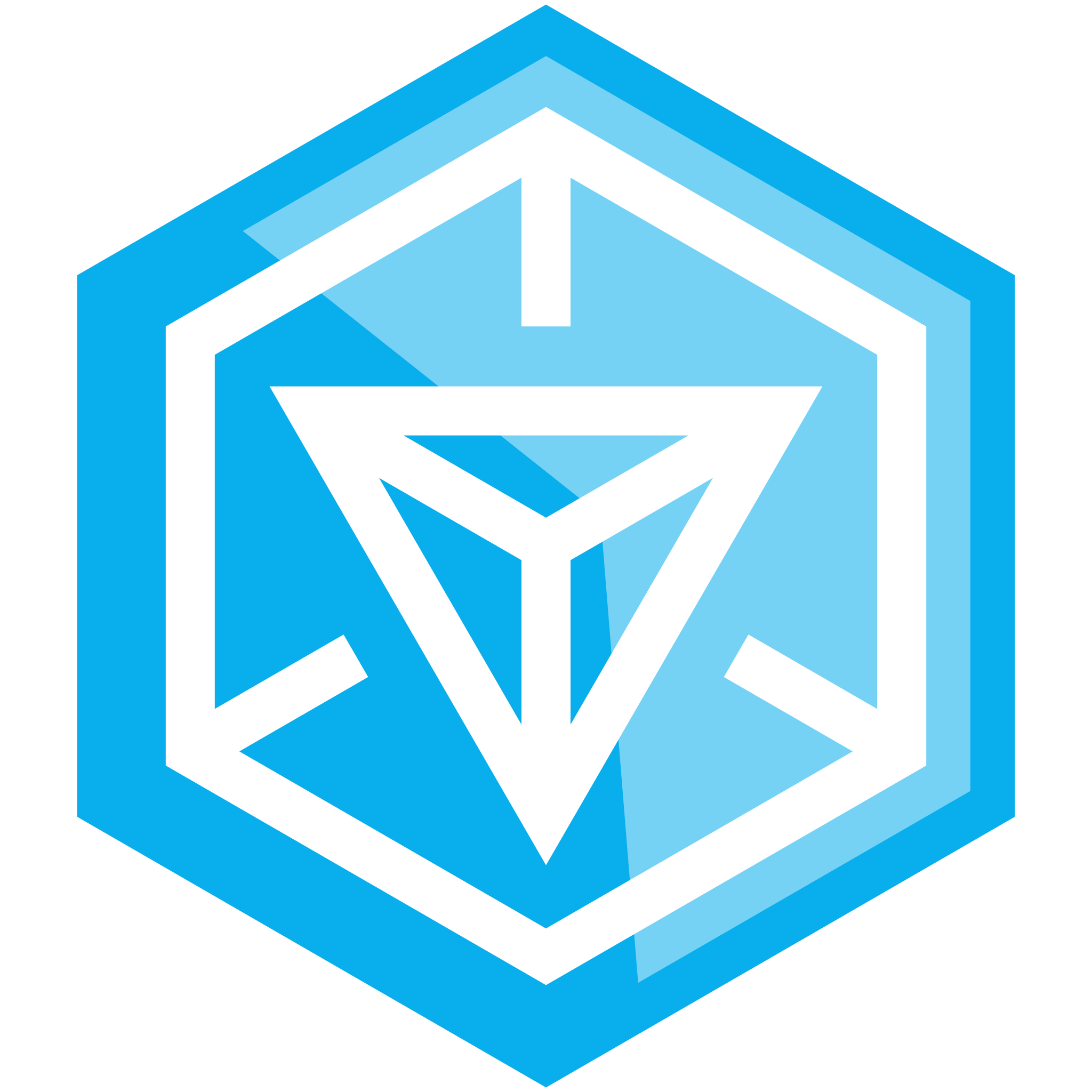 Acquiring position. Downloading latest intel package...
Ingress is a mobile interactive, alternate reality game, available for free download on Android smartphones, and was the Top Game of 2013 at Google Play Player's Choice Awards.
Ingress players all over the world have been meeting online and in real life to complete "missions." Ingress players in the
Atlantic City
area during the 3 day weekend September 26 thru 28, will have the chance to meet other Ingress players and experience the game with advanced level players who are happy to coach and assist others in learning the game.